Apex Legends 1000 Coins Global
What do I do to redeem my Gift Card?
Apex legends grant you three randomized pieces of cosmetic loot in rarities from common through legendary, and even special "Heirloom" items that are extremely rare.
To redeem  Apex Legends  codes, you simply need to follow these steps:
1. Sign in to your EA account in your browser(Login to Origin).
2. Go to the "Redeem Product Code" page.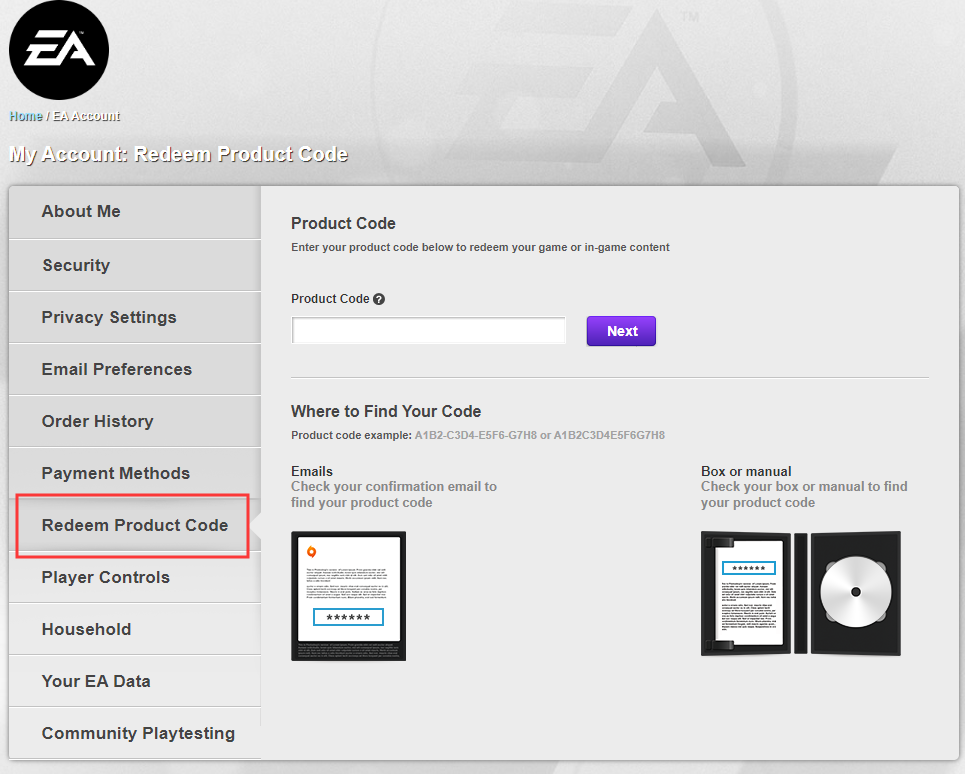 3. Enter the Apex Legends Coins code in which you purchase from SEAGM by clicking on "My Card".
4. The balance has now been added to your Apex Legends account.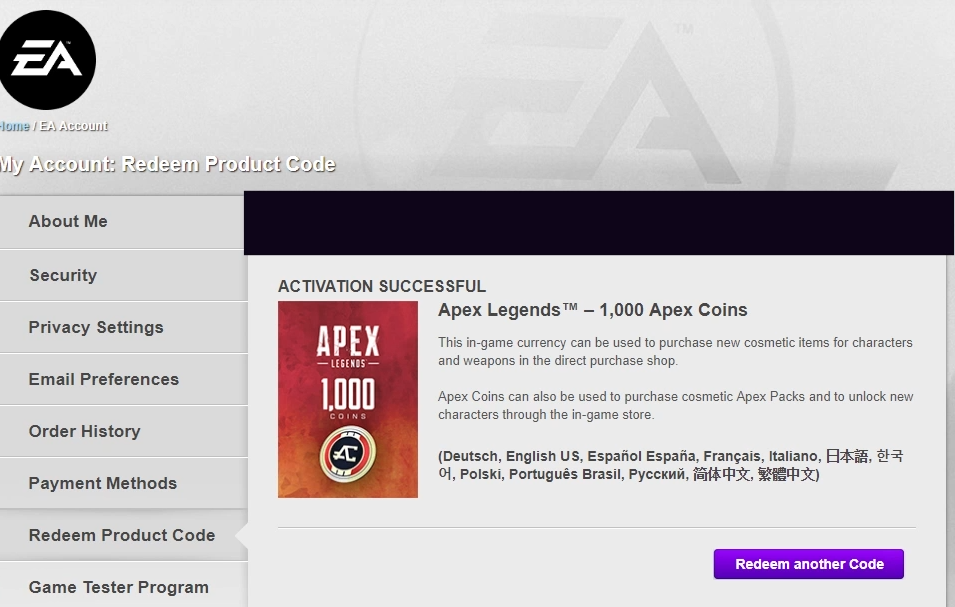 **Disclaimer**
Product region is not restricted, its a global gift card.
Can be activated globally.
This is a digital edition of the product with instant delivery.
Works on your preferred platform
This product is non-returnable and non-refundable
$ 12
Apex Legends 1000 Coins Global